Welcome to Avis
Specialised Monthly Car Hire Options
Affordable 1-33 Month Car Rental Options
Whether you need to rent a car for a month or longer we'll have the perfect car rental offering, providing you an alternative to vehicle finance with Avis MiniLease.

Contact our MiniLease department on 0861 111 475 or +27 11 387 8489 from Monday to Friday 08h00 - 17h00.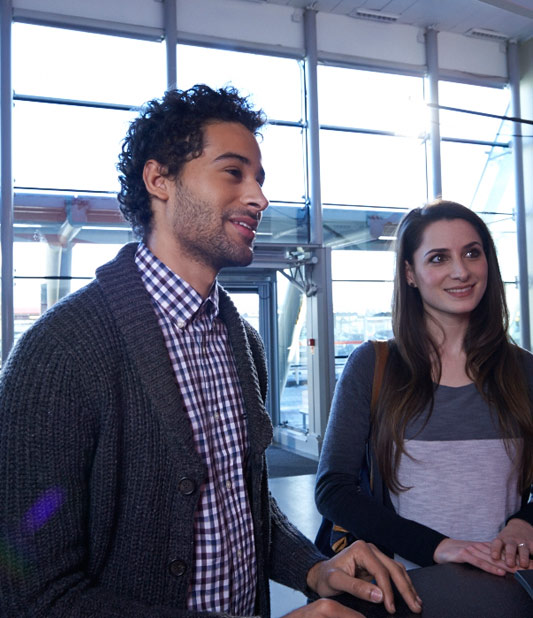 1-2 Month Rentals
Need a car for longer than 31 days? Our monthly rental rates will be perfect for you.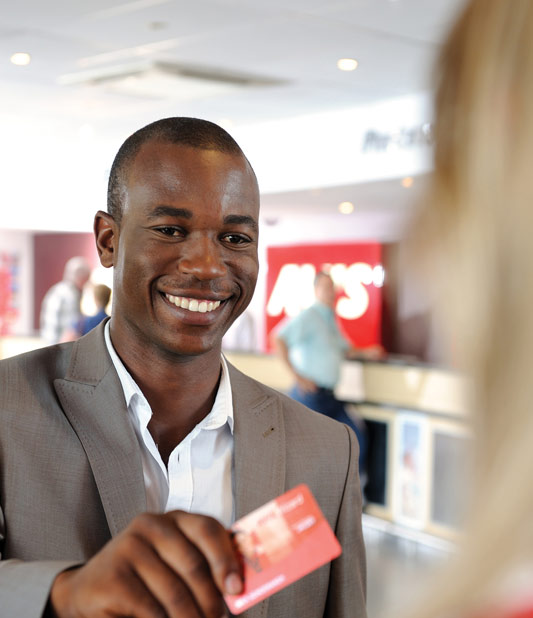 3-11 Month Car Rental
Booking a car for longer than 3 months? We'll make sure you get exactly what you want.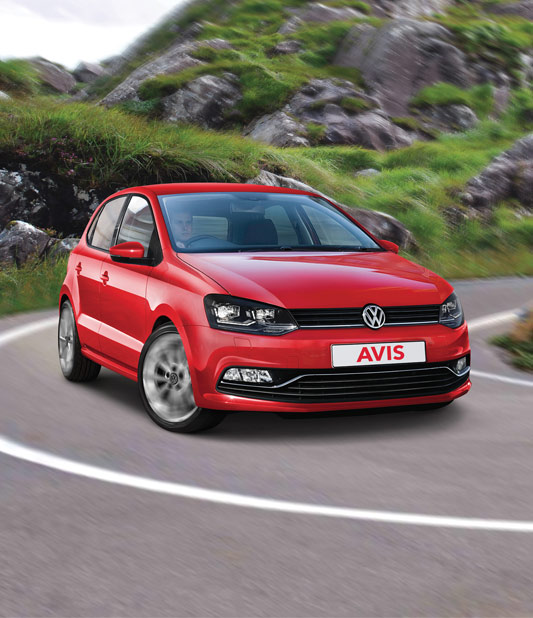 33 Month Revolving Rental
Why buy a car when you can rent from us and get a new car every 11 months plus more?