Welcome to Avis
Retrieve your car rental invoice online
Avis makes retrieving your car rental invoices and statements a quick and easy process.

Have a query on your invoice? Simply select the relevant option below or call Avis Customer Care on 0861 021 111 (local) / +27 11 387 8431 for assistance.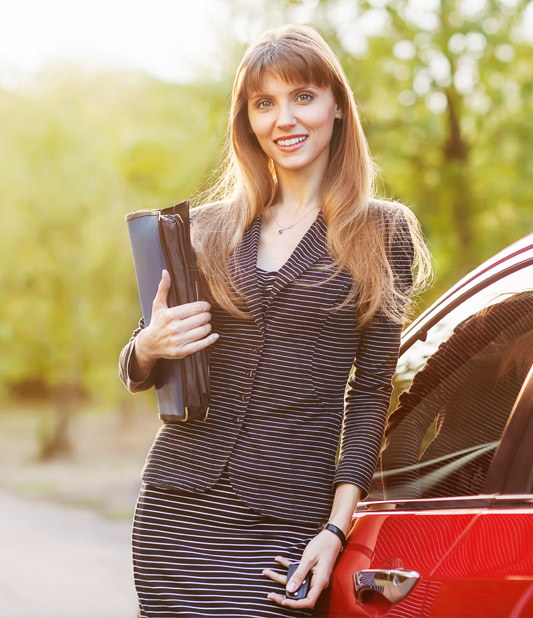 Credit Card Customers
Download your invoice online by simply entering your Surname and Rental Agreement number. Invoices will be ready for download 48 hours after returning your vehicle.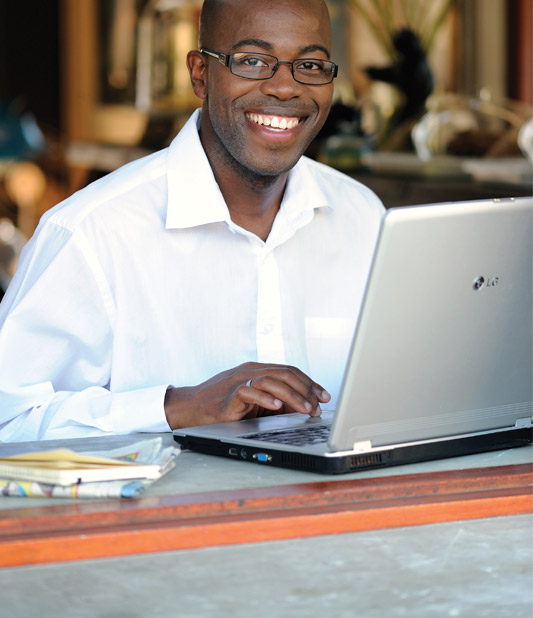 Corporate Customers and Frequent Travellers
Register now to have your invoices emailed through to you and receive access to the Avis e-invoicing system.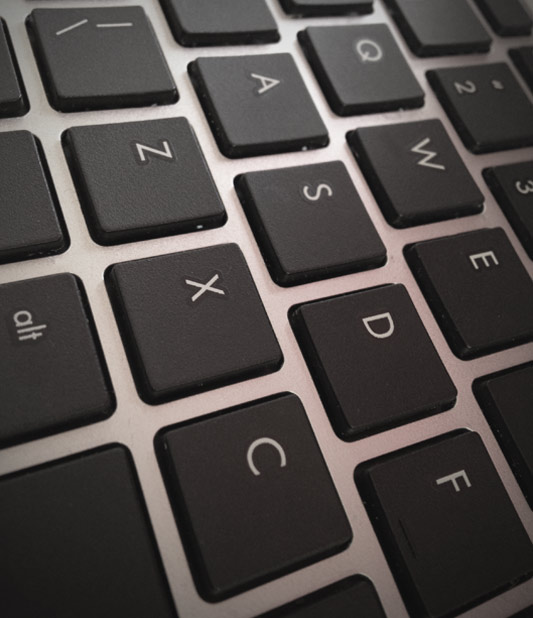 Already Registered? Login Here
Registered on Avis E-Invoicing? Login to retrieve your invoices and statements.