Welcome to Avis
SA's leading van hire company
Renting from Avis Van Rental makes business sense...
The Avis Van Rental's owner-operated franchise model understands that keeping your business on the move requires great commitment and investment. When you rely on a fleet of vehicles to get your job done, consider the benefits of renting the right vehicles that work for you.
When you need a bakkie, van, truck or 4x4, let us take the load off you mind.
Request a quote or make a booking
No FICA or NCA requirements
When you rent a vehicle for your
business you overcome the
stringent FICA and National Credit
Act requirements.
No Capital Outlay
Invest the cash in your business
and the capital outlay in a
depreciating asset.
Tax Friendly Consideration
The monthly rental cost is a
legitimate operating expense
and is therefore a tax friendly
consideration
New, Reliable Vehicles
Our fleet has new model, low
mileage vehicles that are
regularly serviced and
maintained in accordance
with the Avis standards and
promise.
No Maintenance Costs
Avoid maintenance costs, wear
and tear as well as the risk of
resale.
Rent Only When You Need To
Utilise your assets to the
maximum and rent only when
you need to.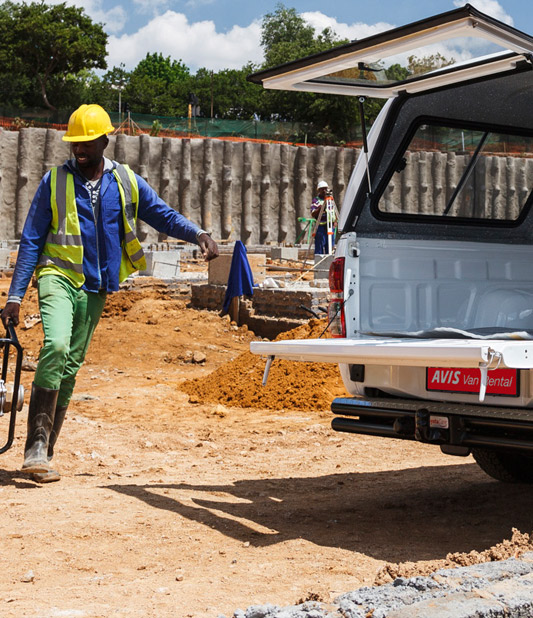 Van Rental Offers
Check out our great van hire specials here.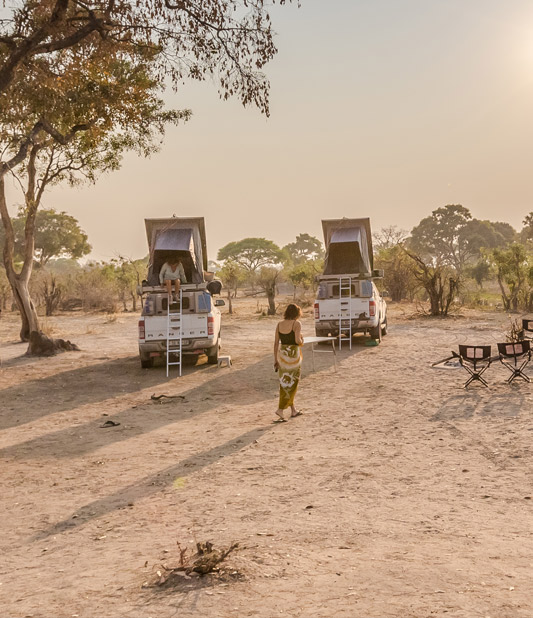 Avis Safari Rental
Going on a self-drive safari through Southern Africa has never been this luxurious.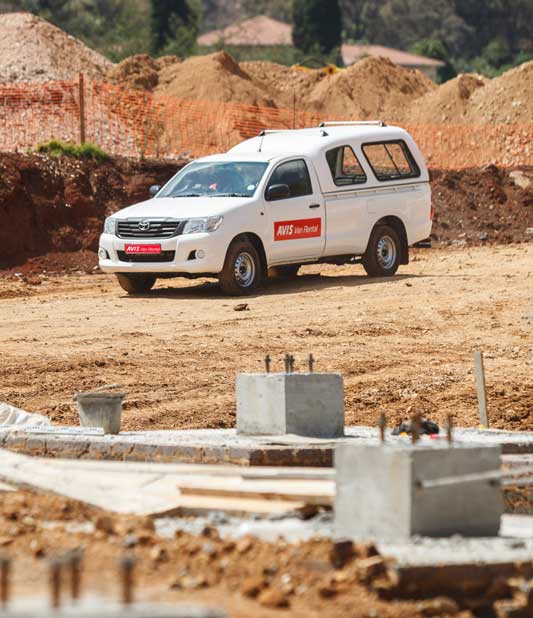 Long Term Van Hire
Need a bakkie, van or truck for longer that 31 days? View our great monthly specials here.