Welcome to Avis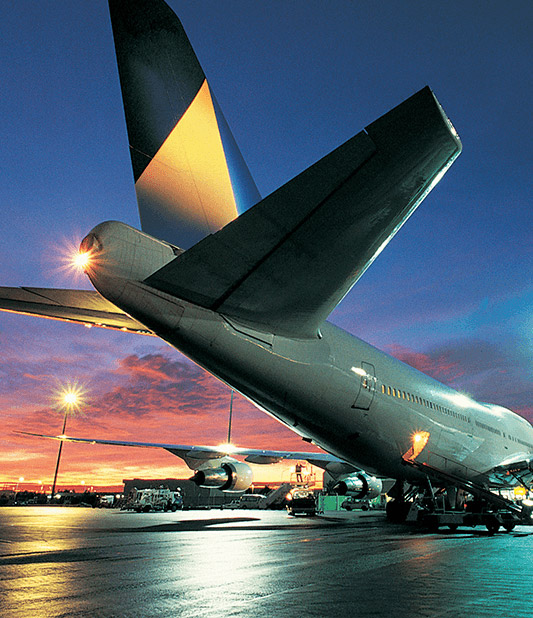 Airline Partners
Take off with special rates and rewards through our airline partners. Enjoy the flight.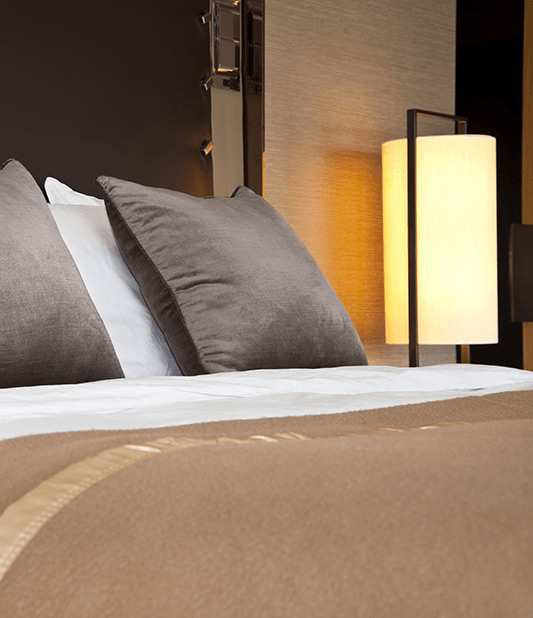 Hospitality Partners
Book with one of our hotel partners and enjoy a range of discounts and deals, wherever you lay your head.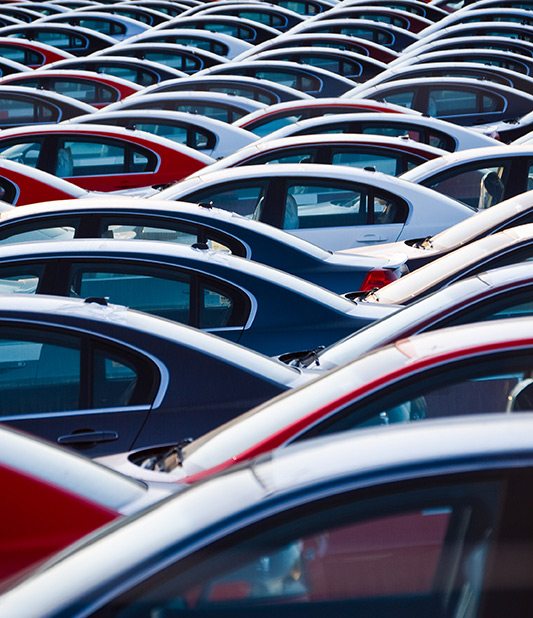 Partner Promotions
Take advantage of these partner promotions and enjoy generous rates and rewards.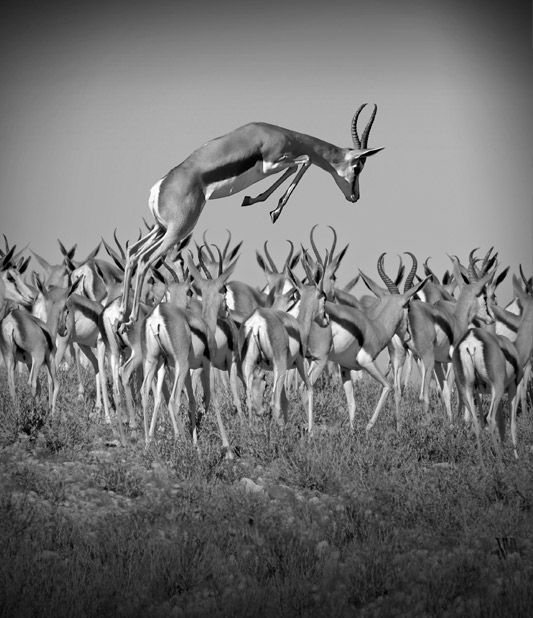 Affiliations and Associations
Find out more about our affiliations and the associations we support.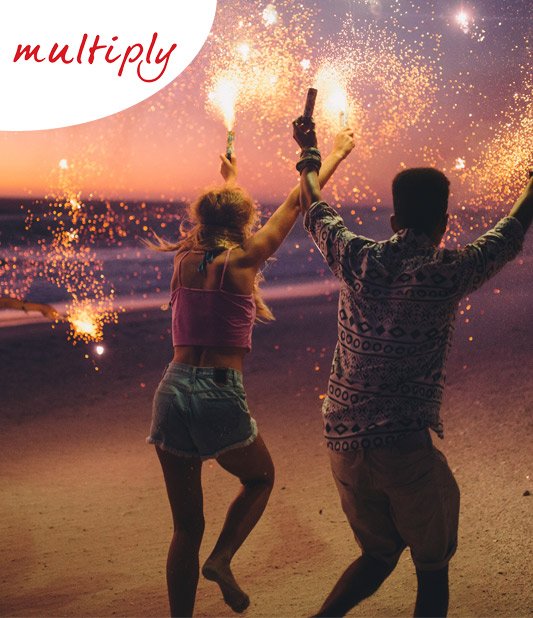 Multiply
Save up to 40% on your car hire through Multiply Wellness and Rewards.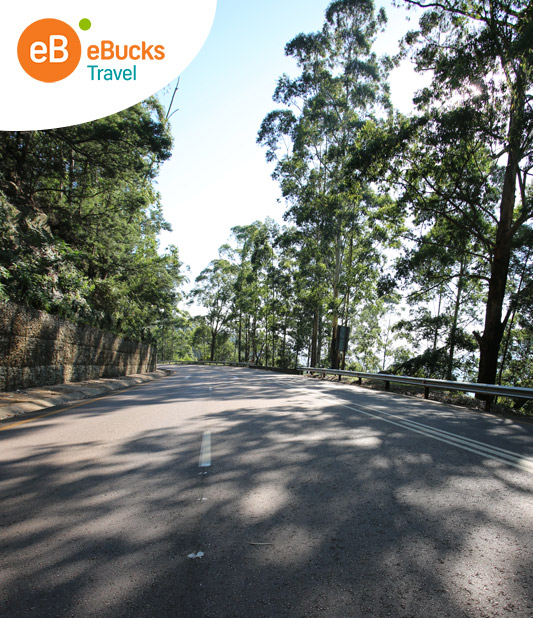 eBucks
Enjoy great benefits and up to 40% discount on your next car hire though eBucks Travel.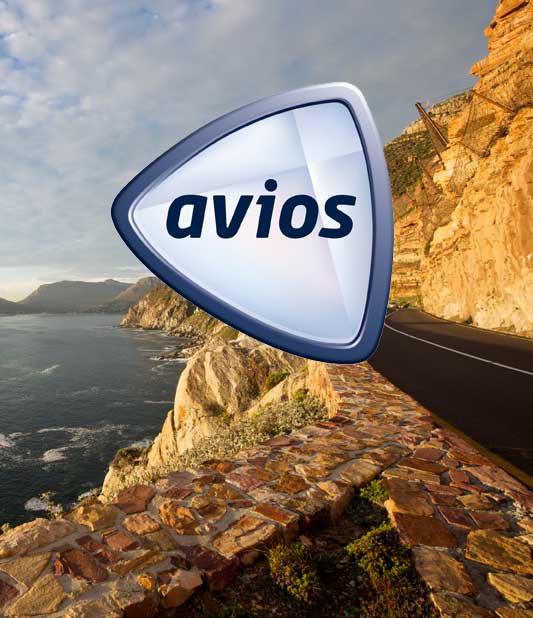 Avios Travel Rewards Members
Rent from Avis and earn Avios points today!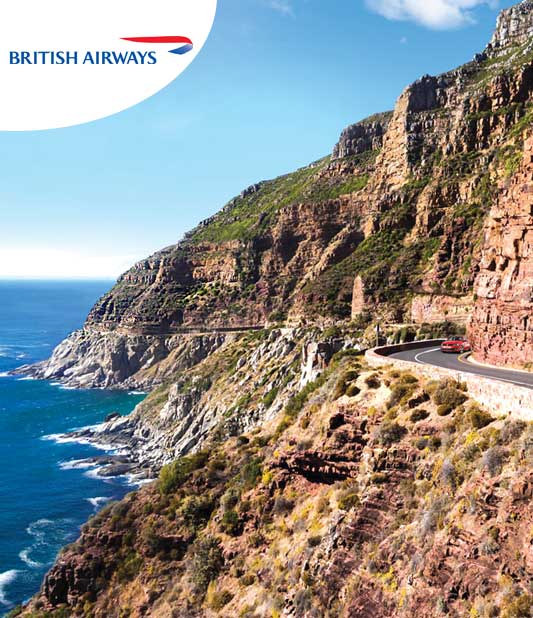 British Airways Executive Club
Enjoy great benefits exclusive to British Airways Executive Club members.