Welcome to Avis
Mega monthly van hire options
Working on a long term project that requires vehicles that can handle some heavy lifiting? Avis Van Rental offers great monthly rates, with a variety of options to suit your budget.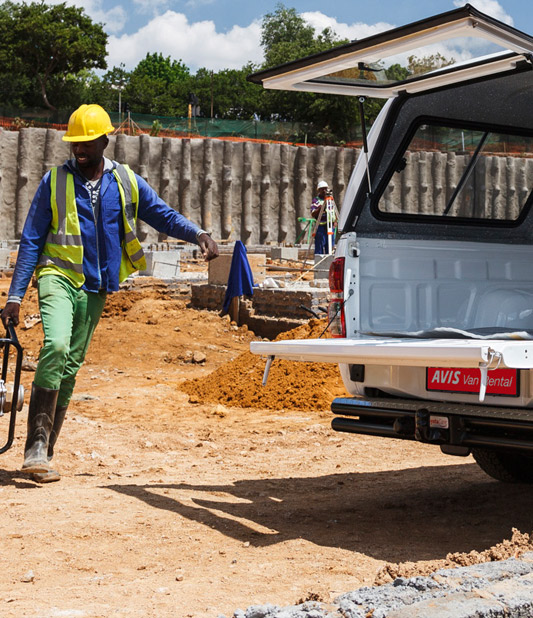 One to Two Month Rentals
Book a van for one to two months and enjoy great rates.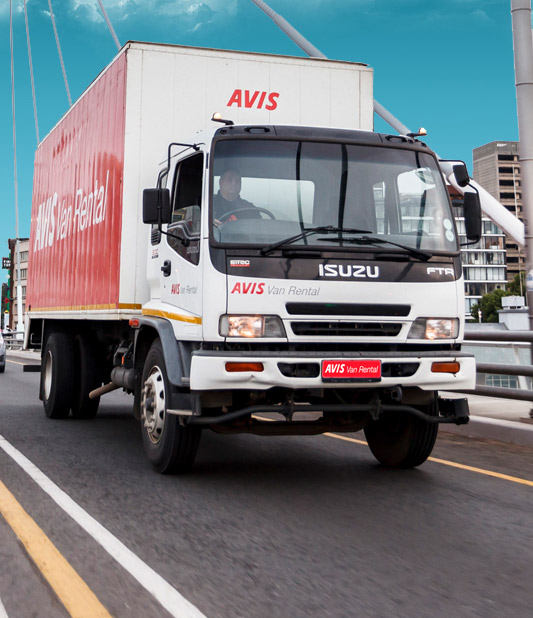 Three to Eleven Month Van Rental
Book now for those long terms projects for great rates and added benefits.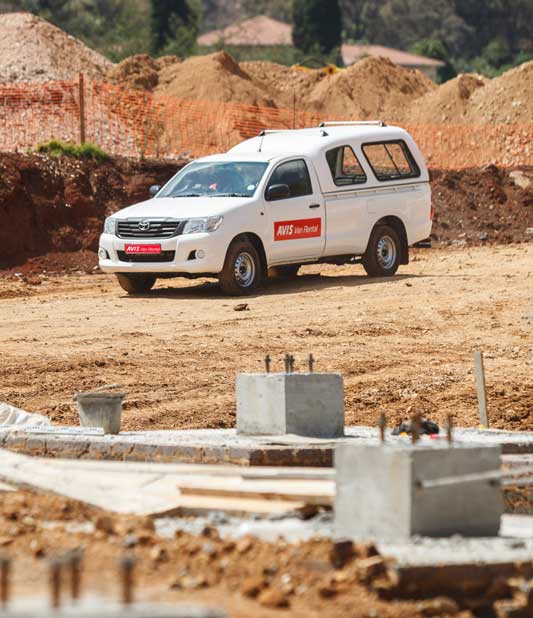 33 Month Revolving Van Rental
Rent a van for 33 months and receive a wide range of benefits.