Welcome to Avis
Avis Car hire for the selective
Guaranteed model: Avis Select Series
The all-star curated collection.
Avis Select Series is our collection of exceptional models that you love to drive. And, once you've chosen your perfect car you'll drive away in that very same model. Select Series is offered in a growing number of locations across Europe.
Book now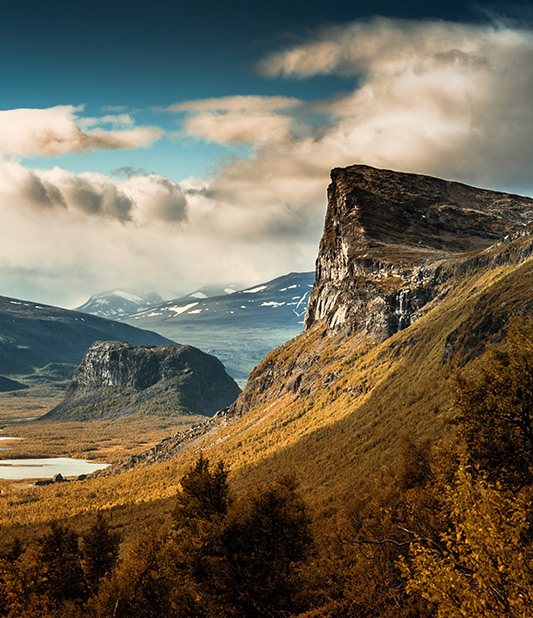 Sweden
Explore Sweden in a discerning drive: the Volvo XC60 and the Audi A6 Avant Sports Edition are on offer.
The Netherlands
Discover Dutch destinations in your hire car of choice. A Fiat 500C convertible perhaps? Or a Mercedes CLS Shooting Brake?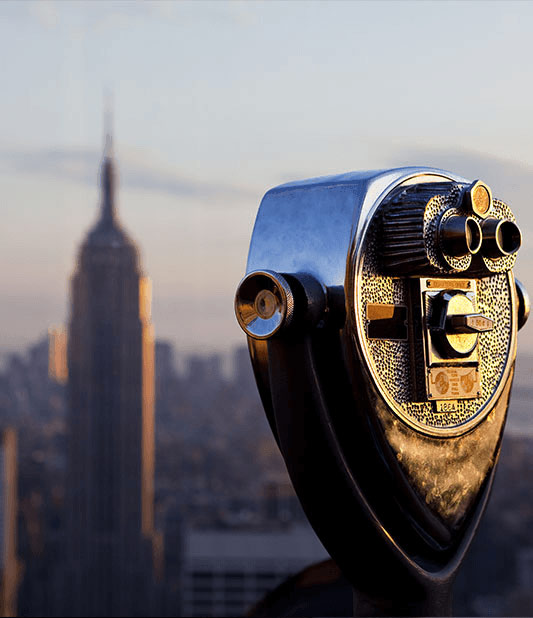 The world is yours
Dreaming of endless discoveries, miles beyond? Rent a car in over 5,000 locations across 165 countries.